Parish Calendar
Due to the COVID-19 pandemic, all face-to-face parish events and services are currently cancelled. We look forward to the day when we can physically gather again as a faith community. Check our homepage for additional communications and opportunities to connect online. We ask that you continue to pray for an end to this pandemic, those affected by the virus and for those in the medical field who care for and work toward a vaccine.
---
Stay connected with our parish app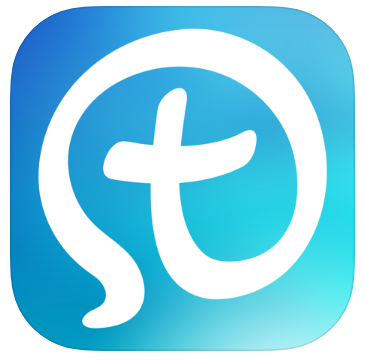 Set a reminder and get great features like prayers, parish calendar, news, giving and more.
Instructions:
1. Download the parish app on your cell phone here (iPhone: iTunes) (Android: Google Play). Or you can simply text App to 88202 for a link to download.
2. Search for Immaculate Conception Church, Ithaca
3. Click on our parish name and you are all set.
---
---
---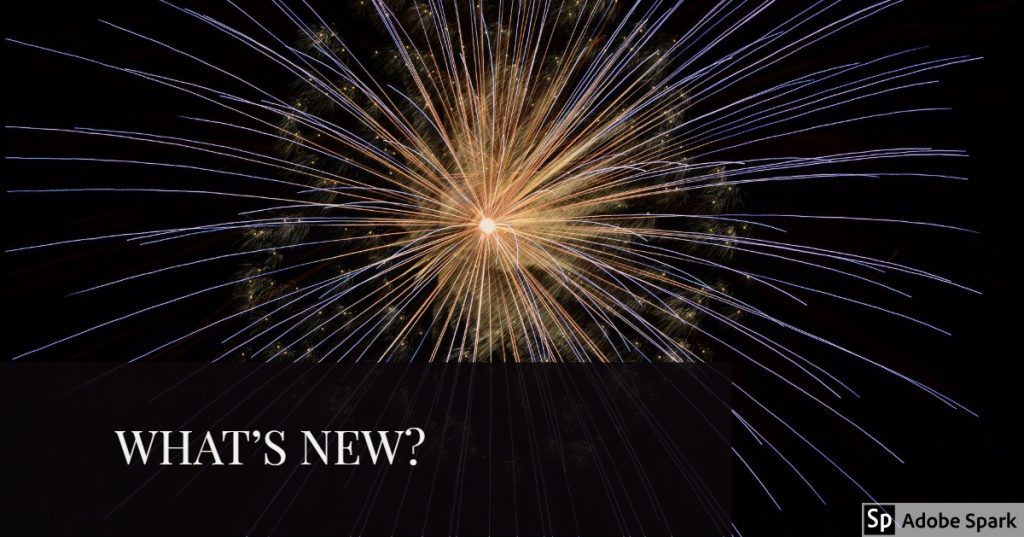 At our Parish
Carmelites

We have some parishioners who are members or associates of this order and they say it has helped them in their faith. If you feel this ministry is calling you, or just need more information contact Pat Brazo at 607-564-6102.
Around the Area
Respect Life Activities:

If you or someone you know needs hope after abortion, confidential, nonjudgmental help is available through our dedicated helpline: 888-9RACHEL or email us at: return2peace@rachelroc.org.

Prayerful. Peaceful. Present. The 40 Days of Lent offer a perfect opportunity to bring the light of Christ to the world in our public prayer and loving witness, praying and offering life-affirming options for women, and men, facing an unplanned pregnancy. 40 Days For Life is occurring now, 7AM to 7 PM daily through Palm Sunday. Visit www.40daysforlife.com/Ithaca to select your weekly hour(s) of prayer or for more info contact MaryAnne Tissot. 315-246-7479.
Retrouvaille – a lifeline for Married Couples

Are you hurting in your marriage? If your marriage has become troubled or stressed, unloving, or uncaring; if your relationship has grown cold and distant; if you are thinking of separation or divorce, or if you want to try again, then the Retrouvaille Program can help you. For more information call 1-800-470-2230 or visit www.HelpOurMarriage.com