---
About Confirmation
Confirmation is a reaffirmation of our Baptismal vows, where the candidate reaffirms and makes their own personal profession of their Baptismal promises. Confirmation in the Diocese of Rochester is a two year process beginning no sooner than eighth grade. We utilize the Middle School and High School Youth Group session as the preparation sessions for the Sacrament of Confirmation. This makes the process a more natural part of youth programming and the time commitment on the part of families easier to navigate. So, young people wishing to celebrate the sacrament must be enrolled in the Middle School and/or High School Youth Group, which generally meets on a weekly basis throughout the school year. The registration process begins in mid-August.
Information for Sponsors
Confirmation Sponsors must be fully-initiated practicing Catholics, at least 16 years old, and have no canonical impediments to serving as a Sponsor.
Questions?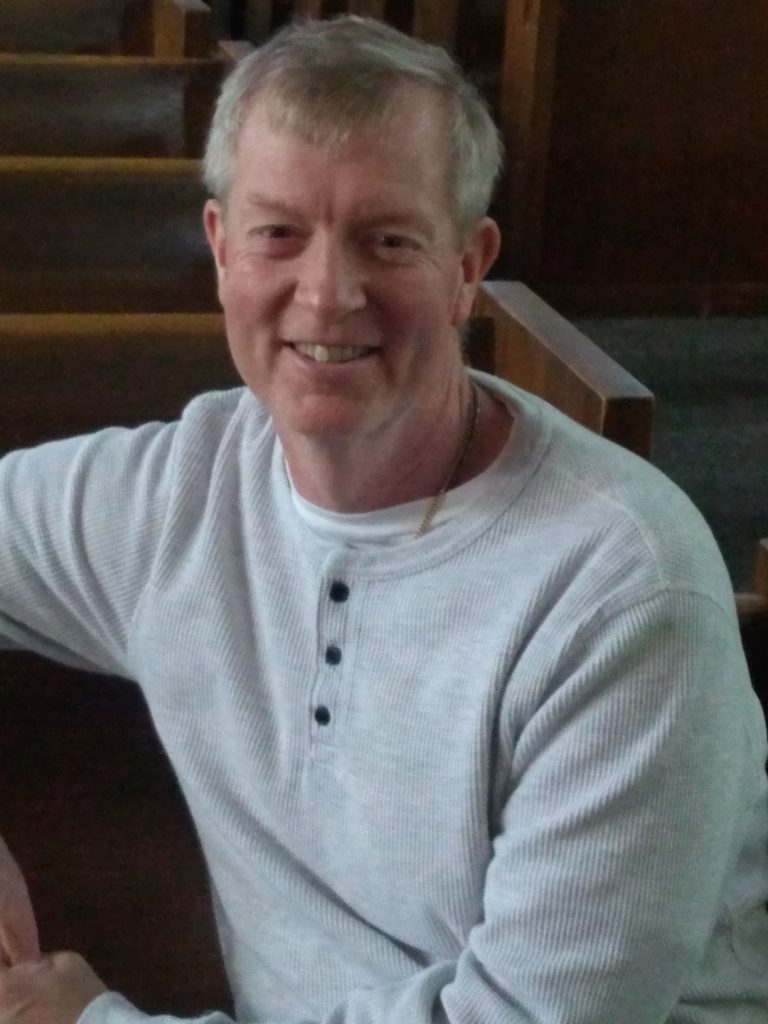 Contact Rich
For questions about sacramental preparation or for any adult wishing to receive Confirmation, please contact Rich Rasmussen, Youth and Pastoral Minister at 273-6121 or email rich.rasmussen@dor.org