Preparing to Receive the Eucharist for the First Time
---
Why Preparation?
Preparation for First Eucharist is solely about preparing the children to celebrate the sacrament of Communion, and is separate from Religious Education. Diocesan guidelines state that children must be enrolled and participating in a religious education program for one year prior to celebrating the sacrament.
What is the Preparation?
First Eucharist Preparation is unique in our parish in that children work in both an online space and in gathered sessions. The online component is utilized to deliver the information (definitions, concepts, ideas etc). The gathered sessions are utilized as a way of taking what is learned online and putting that information into practice. Gathered sessions incorporate active learning as a way of incorporating the heart response to our faith and the sacrament. The design of the preparation sessions is learner centered and intended to meet the unique needs of the youth who participate. The celebration of this sacrament typically takes place in May of each year.
Questions?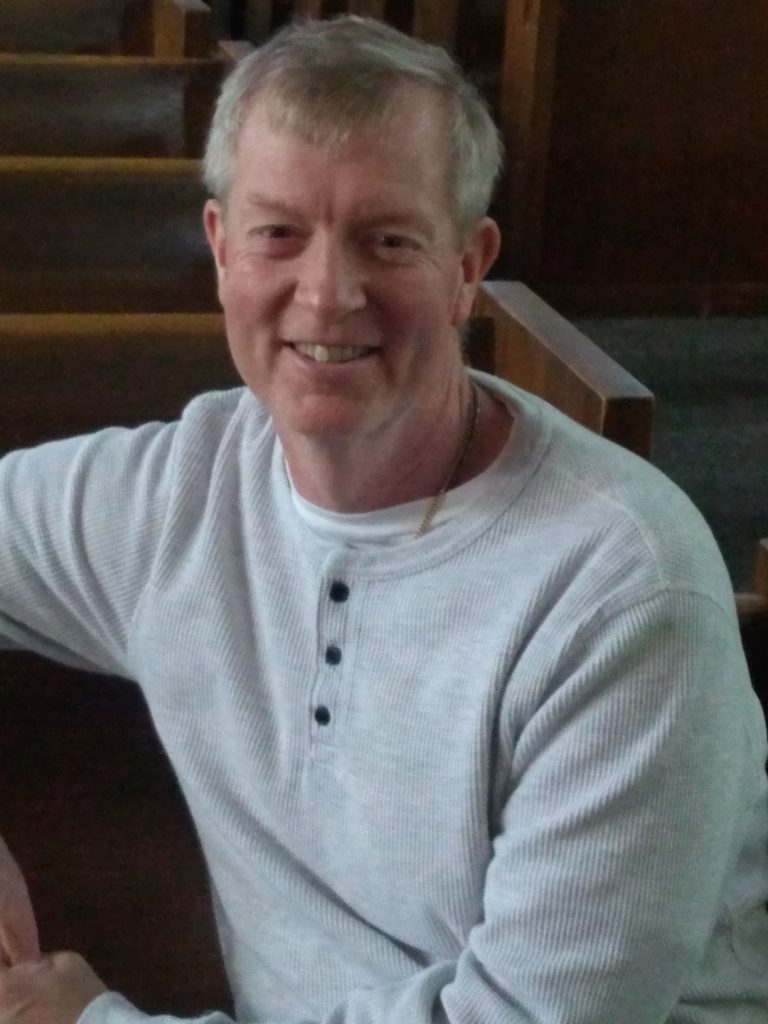 Contact Rich
For more information regarding First Eucharist Preparation, contact Rich Rasmussen, Youth and Pastoral Minister at 607-273-6121 or email rich.rasmussen@dor.org