Parish Calendar
---
Stay connected with our parish app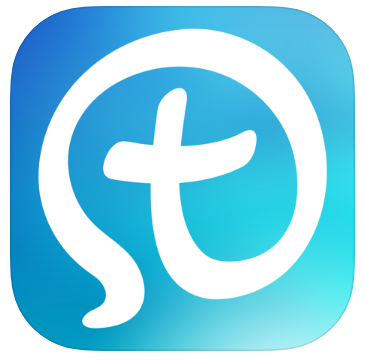 Set a reminder and get great features like prayers, parish calendar, news, giving and more.
Instructions:
1. Download the parish app on your cell phone here (iPhone: iTunes) (Android: Google Play). Or you can simply text App to 88202 for a link to download.
2. Search for Immaculate Conception Church, Ithaca
3. Click on our parish name and you are all set.
---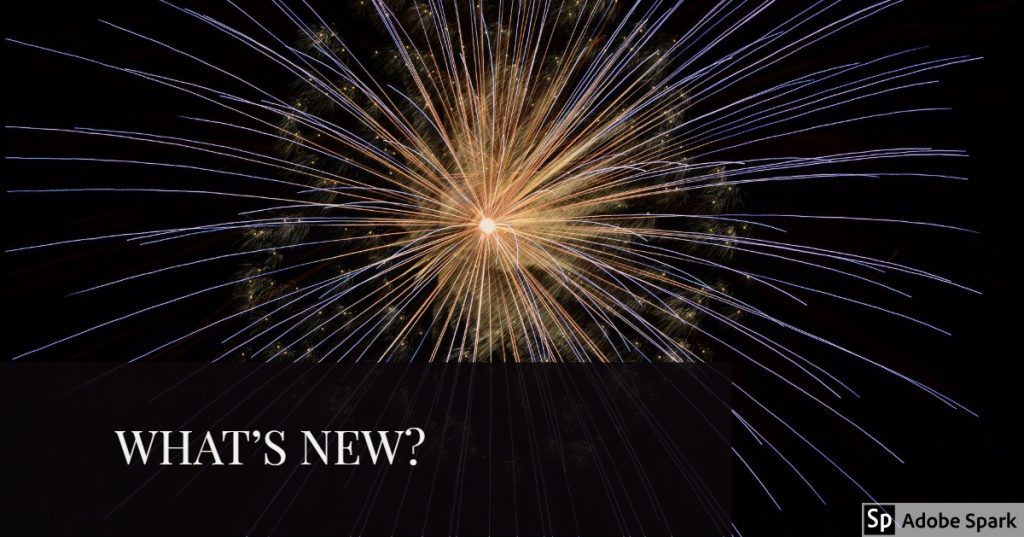 At our Parish
January 16, 23, 30
Addressing Racism

Educating ourselves about how racism works is one important step to opposing it. A 3-session class called "Talking Circles on Race & Racism" on Thursdays, January 16, 23, 30 is offered at Immaculate Conception. Contact Laurie: 272-5062 x 12.
Carmelites

We have some parishioners who are members or associates of this order and they say it has helped them in their faith. If you feel this ministry is calling you, or just need more information contact Pat Brazo at 607-564-6102.
Music Ministry

New members for both the 8:30 Contemporary Ensemble and the 10:30 Choir are always needed and welcome! It is also a way for families to participate together. Please contact Gary Vrabel at 273-6121 x102.
Around the Area
Respect Life Activities:

If you or someone you know needs hope after abortion, confidential, nonjudgmental help is available through our dedicated helpline: 888-9RACHEL or email us at: return2peace@rachelroc.org.

January 22, the church observes the annual "Day of Prayer for the Legal Protection of Unborn Children". For more information, go to respectlifeprogram.org/January- 22.

The Ithaca Loves Life local March For Life will take place in Ithaca on Friday, January 24th beginning at 12:45 PM from the steps of Immaculate Conception church. Save the date and join us!

The next monthly Stand Out For Life takes place on Saturday, January 25th, 2020 from 9AM to 1030AM, across the street from Planned parenthood, 620 W. Seneca Street. Peaceful, prayerful, public witness for the protection of unborn children, their mothers and fathers. Come and pray with us. Contact Carolann 607-351-6668.
Notre Dame Open House

Notre Dame High School, Grades 7-12, is hosting an OPEN HOUSE on Tuesday, January 28, 2020 from 6:30-8 pm as part of Catholic Schools Week. Visitors can meet faculty, take a student-led tour, and hear presentations on admissions and financial aid. Busing from the Ithaca area is available for interested students daily to/ from Notre Dame. The high school is located at 1400 Maple Avenue, Elmira.
Centering Prayer Group

Our area Centering Prayer Group meets at 7:00 pm on the second Monday of the month at St. Catherine of Siena. All are welcome. For information, contact Mariette Geldenhuys at mariette @geldenhuyslaw.com.
Retrouvaille – a lifeline for Married Couples

Are you hurting in your marriage? If your marriage has become troubled or stressed, unloving, or uncaring; if your relationship has grown cold and distant; if you are thinking of separation or divorce, or if you want to try again, then the Retrouvaille Program can help you. For more information call 1-800-470-2230 or visit www.HelpOurMarriage.com