Welcome to
Immaculate Conception Church
! We are a Roman Catholic Church located at
113 N. Geneva Street in Ithaca, NY
. This is where we gather to meet as brothers and sisters to worship and encounter our Lord Jesus Christ. We strive to make our parish a community of God's love and communion of hearts.
---
Mass Schedule
Sunday: 8:30 am | 10:30 am
Monday: 12:10 pm
Tuesday: 7:00 am
Wednesday: 7:00 am
Thursday: 12:10 pm
Friday: 7:00 am
Saturday: 8:30 am | 4:30 pm
Sacrament of Reconciliation
Saturday: 2:00 pm – 4:00 pm
Holy Hour
First Friday of every month: 7:30 am | 7:00 pm
First Saturday of every month: 3:00 pm
---
Anointing of the Sick
Call 273-6121 to request this
sacrament.
---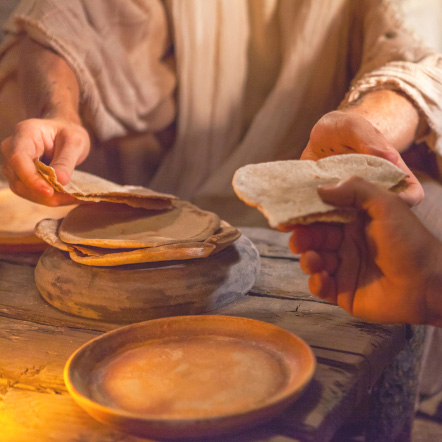 Abundant Spiritual Opportunities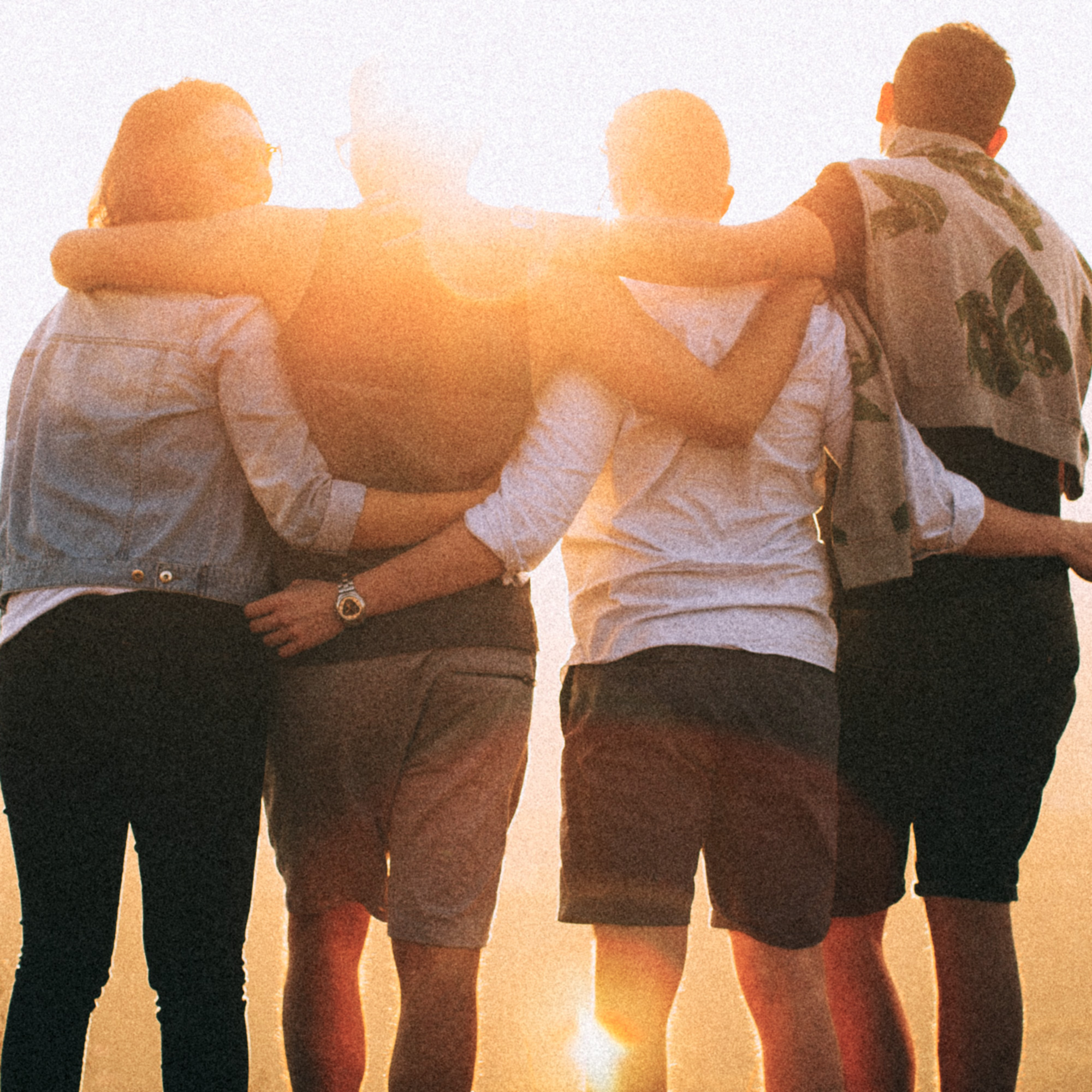 Community
Outreach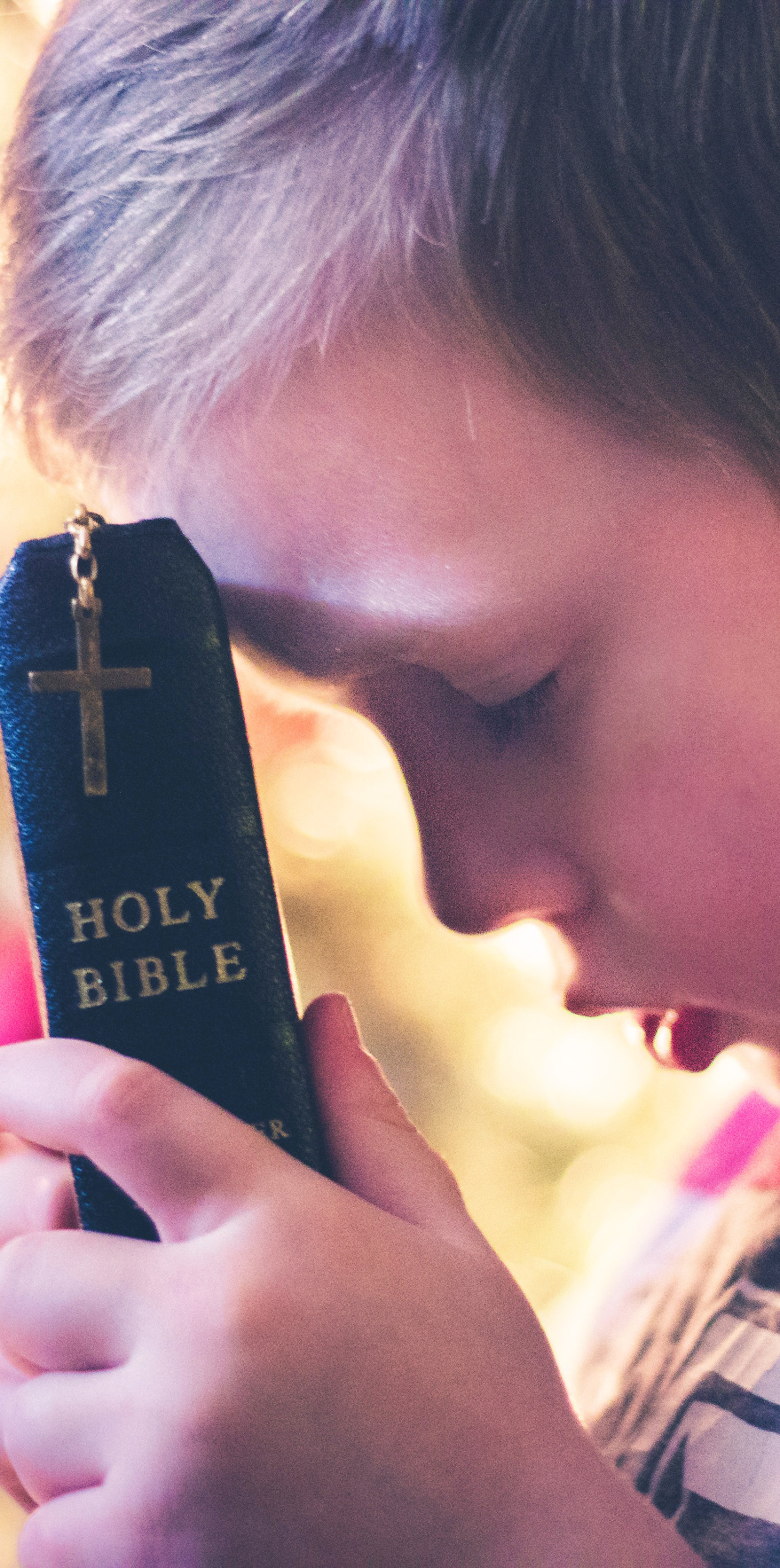 Diverse Youth & Family Ministries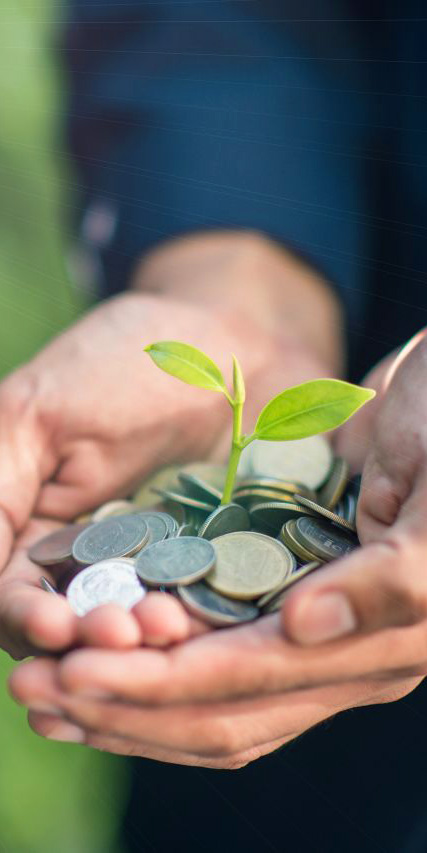 Financial Stability
& Transparency
---
Current Happenings:
The office will closed Monday, February 17 in observance of President's Day.
Lent is fast approaching! Ash Wednesday is February 26, 2020.
Lenten Services:
Ash Wednesday (Feb. 26, 2020) Mass: 7:00am, 12:10pm and 7:00pm
Stations of the Cross: (Weekly Feb. 28—April 3) Fridays at 6:00pm
(Exception: April 10: Good Friday at 7:00pm)
Exposition of the Blessed Sacrament: Thursdays 11:00am-12:00pm (weekly Feb 27—April 2)
Sacrament of Reconciliation: Saturday 2-4pm (Weekly every Saturday)
Vespers with exposition and benediction: March 8th, from 6-7pm,
March 9th, and 10th from 7-8pm. All are welcome.
Diocesan Day of Penance:Wednesday, April 1—11:00 am to 5:00 pm

Lenten Practices:
All Fridays of Lent are days of Abstinence.
Good Friday is a day of Fast and Abstinence.
Fasting practices —those between the ages of 18 and 59 are obliged to FAST— one full meal a day is allowed with two lesser meals and only liquids in-between meals.
Abstinence practices—those 14 years of age and older are obliged not to eat meat on the days appointed.
(If, due to medical reasons you cannot fast, the regulation does not apply to you.)
---
The Christmas Season at Immaculate Conception Church. Photos courtesy of Anne Woodard.
---
NCYC – Thank You! Thank you for your prayers and support for the youth and chaperones who attended the National Catholic Youth Conference November 20-24 in Indianapolis. The event was powerful and all returned safely home!
RCIA Registration
Are you interested or do you know someone who is interested in becoming Catholic? RCIA—Rite of Christian Initiation of Adults (and for youth) classes begin this fall. For registration information, to find out more about the process or if you just have questions about becoming Catholic, please call Rich Rasmussen in the parish office at (607) 273-6121.
---
Parish Registration
If you are new to the area and to Immaculate Conception, we welcome you and look forward to getting to know you. Won't you consider filling out a registration form and officially joining our Parish? Registration forms may be found on-line, or contact the Parish Office at 273-6121 and we'll be happy to mail one to you. Forms may be returned by mail, by stopping by the office, or by placing them in the collection baskets.
---
We invite you to Visit Us for our Liturgies, Services, and for our Parish Events and join in our Mission:
Immaculate Conception Catholic Church celebrates the Eucharist and proclaims the gospel—in worship through our love of God and for each other and with our ministry to the marginalized. We journey together in our faith, united by our trust in Christ's love and mercy and the powerful intercession of the Blessed Virgin Mary.
Thanks for visiting our website. Contact us if you need anything. God bless.