Welcome to Immaculate Conception Church! We are a Roman Catholic Church located at 113 N. Geneva Street in Ithaca, NY. This is where we gather to meet as brothers and sisters to worship and encounter our Lord Jesus Christ. We strive to make our parish a community of God's love and communion of hearts.
---
Mass Schedule
Monday: 12:10 pm
Tuesday: 7:00 am
Wednesday: 7:00 am
Thursday: 12:10 pm
Friday: 7:00 am
Saturday 4:30 pm
Sunday: 8:30 am
Sunday: 10:30 am
Our regular Sunday 8:30 am Masses are streamed live on Facebook every week. You can watch by clicking the "Watch Mass" button below.
---
Sacrament of Reconciliation
2:30 – 4:00 pm Saturdays
---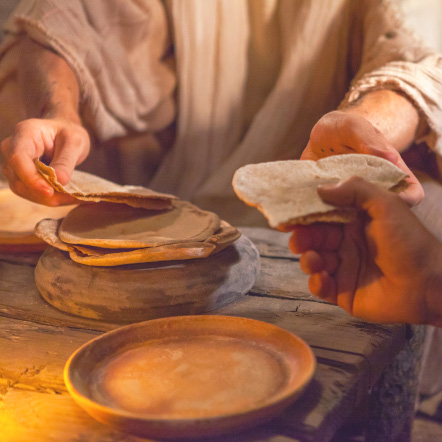 Abundant Spiritual Opportunities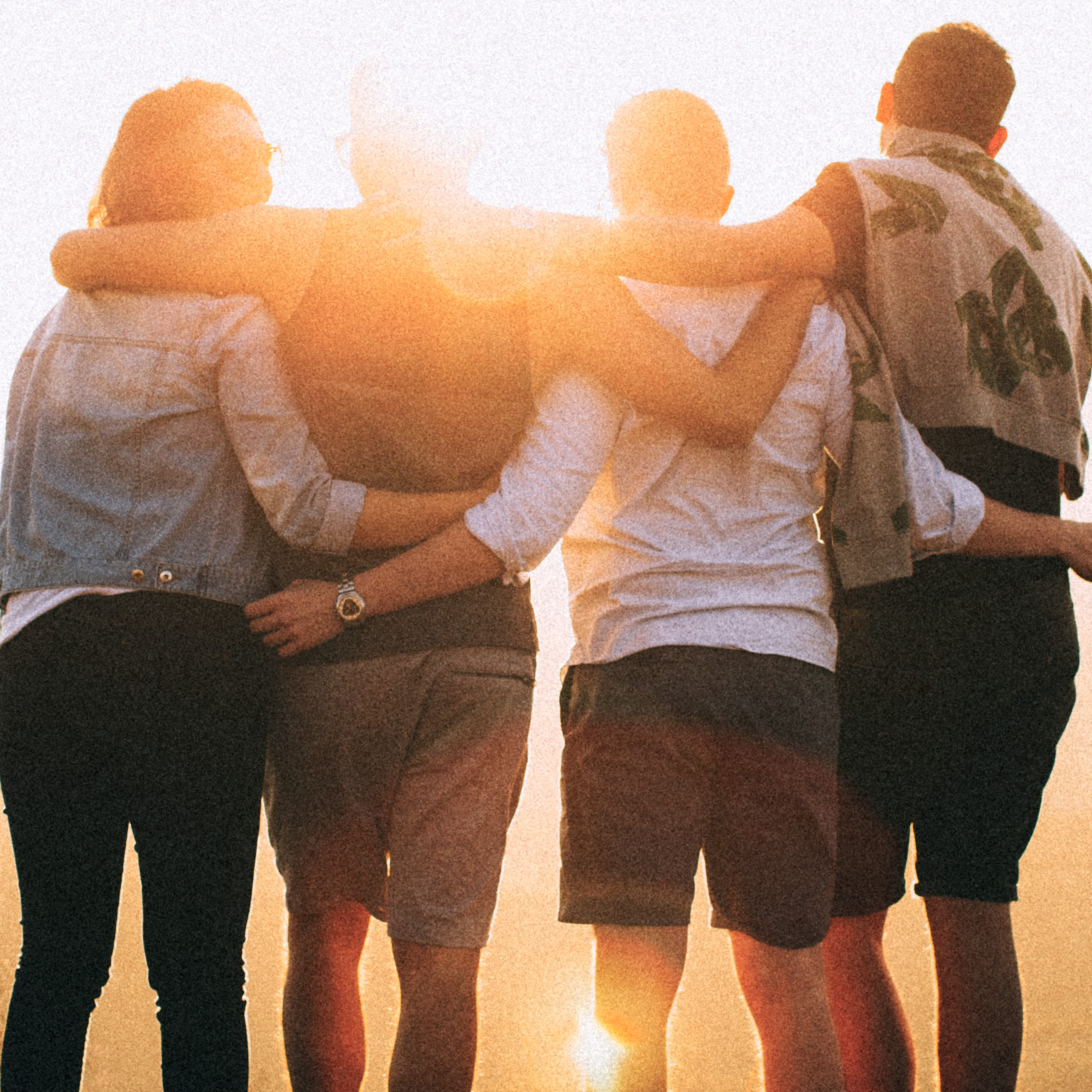 Community
Outreach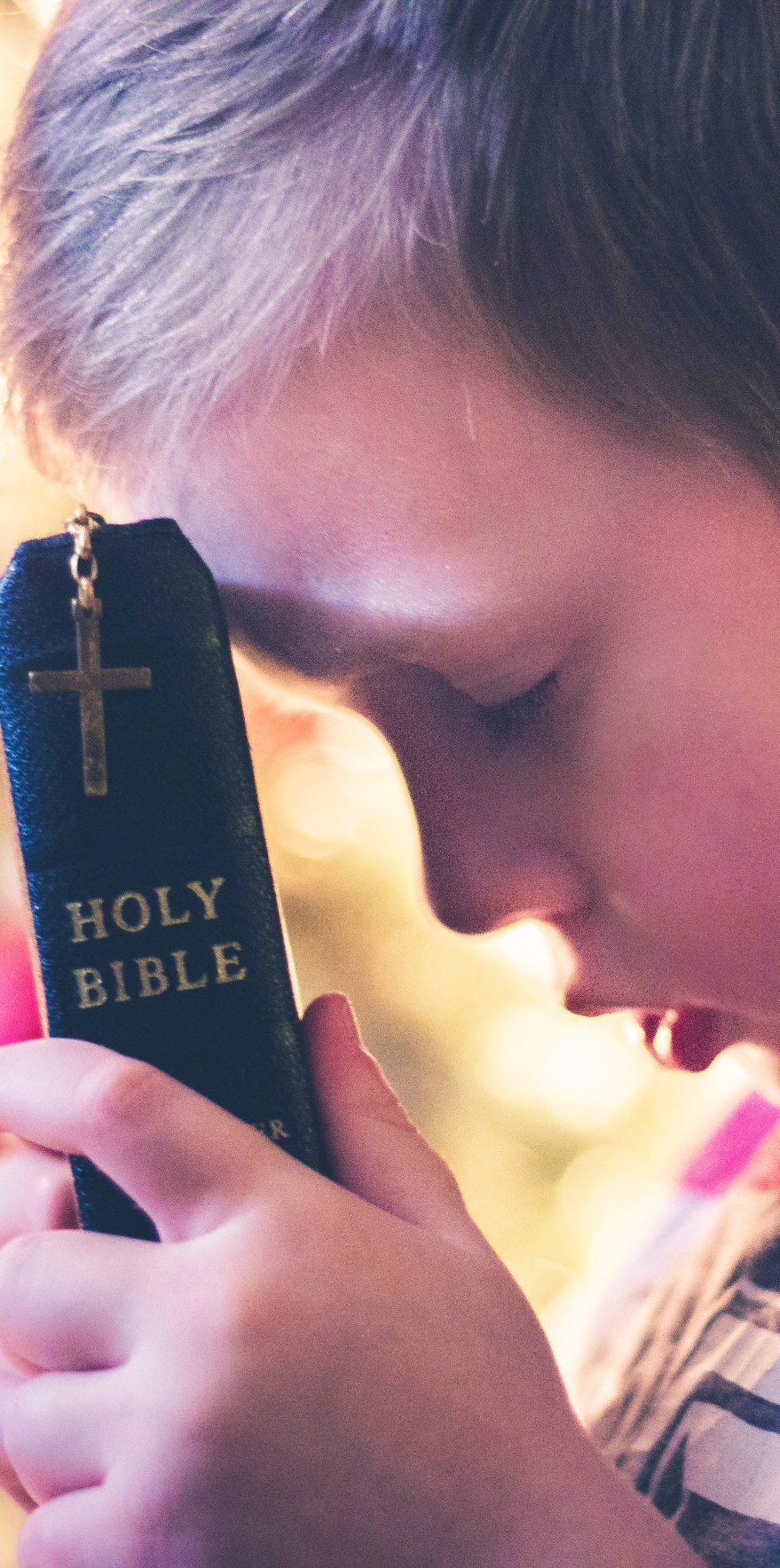 Diverse Youth & Family Ministries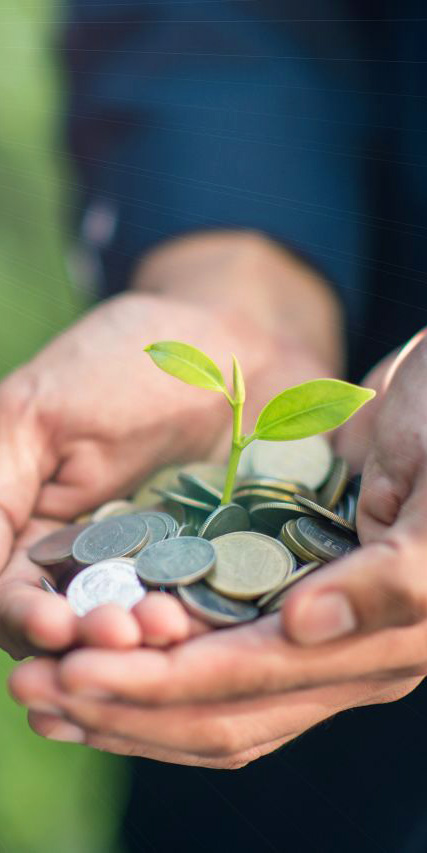 Financial Stability
& Transparency
---
Important Parish News
Important information you need to know to stay connected with our parish.
*NEW Format* Click on a title below to read more.
---
Parish & Area Events
Catholic events at our parish, Diocese and the local area. *NEW Format* Click on a title below to read more.
---
---
RCIA Registration
Are you interested or do you know someone who is interested in becoming Catholic? RCIA—Rite of Christian Initiation of Adults (and for youth) classes begin this fall. For registration information, to find out more about the process or if you just have questions about becoming Catholic, please call Rich Rasmussen in the parish office at (607) 273-6121.
---
Parish Registration
If you are new to the area and to Immaculate Conception, we welcome you and look forward to getting to know you. Won't you consider filling out a registration form and officially joining our Parish? Registration forms may be found on-line, or contact the Parish Office at 273-6121 and we'll be happy to mail one to you. Forms may be returned by mail, by stopping by the office, or by placing them in the collection baskets.
---
---
We invite you to Visit Us for our Liturgies, Services, and for our Parish Events and join in our Mission:
Immaculate Conception Catholic Church celebrates the Eucharist and proclaims the gospel—in worship through our love of God and for each other and with our ministry to the marginalized. We journey together in our faith, united by our trust in Christ's love and mercy and the powerful intercession of the Blessed Virgin Mary.
Thanks for visiting our website. Contact us if you need anything. God bless.