Welcome to Immaculate Conception Church! We are a Roman Catholic Church located at 113 N. Geneva Street in Ithaca, NY. This is where we gather to meet as brothers and sisters to worship and encounter our Lord Jesus Christ. We strive to make our parish a community of God's love and communion of hearts.
---
Mass Schedule
Public Masses will resume 6/13/20 at partial capacity with social distancing. For weekend Masses, click the "Register For Mass" button below. 
Monday: 7:00 am
Tuesday: 7:00 am
Wednesday: 7:00 am
Thursday: 7:00 am
Friday: 7:00 am
Saturday 4:30 pm (registration required)
Sunday: 8:30 am (registration required)
Sunday: 10:30 am (registration required)
Streaming will continue on Facebook for the Sunday 8:30 am Mass only. Click the "Watch Mass" button below. 
Sacrament of Reconciliation
2:00 – 3:30 pm Saturdays
---
Anointing of the Sick
Call 273-6121 to request this
sacrament.
---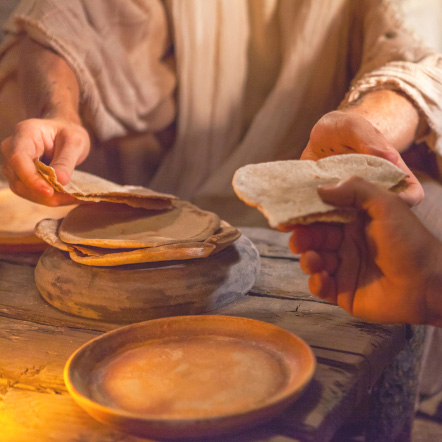 Abundant Spiritual Opportunities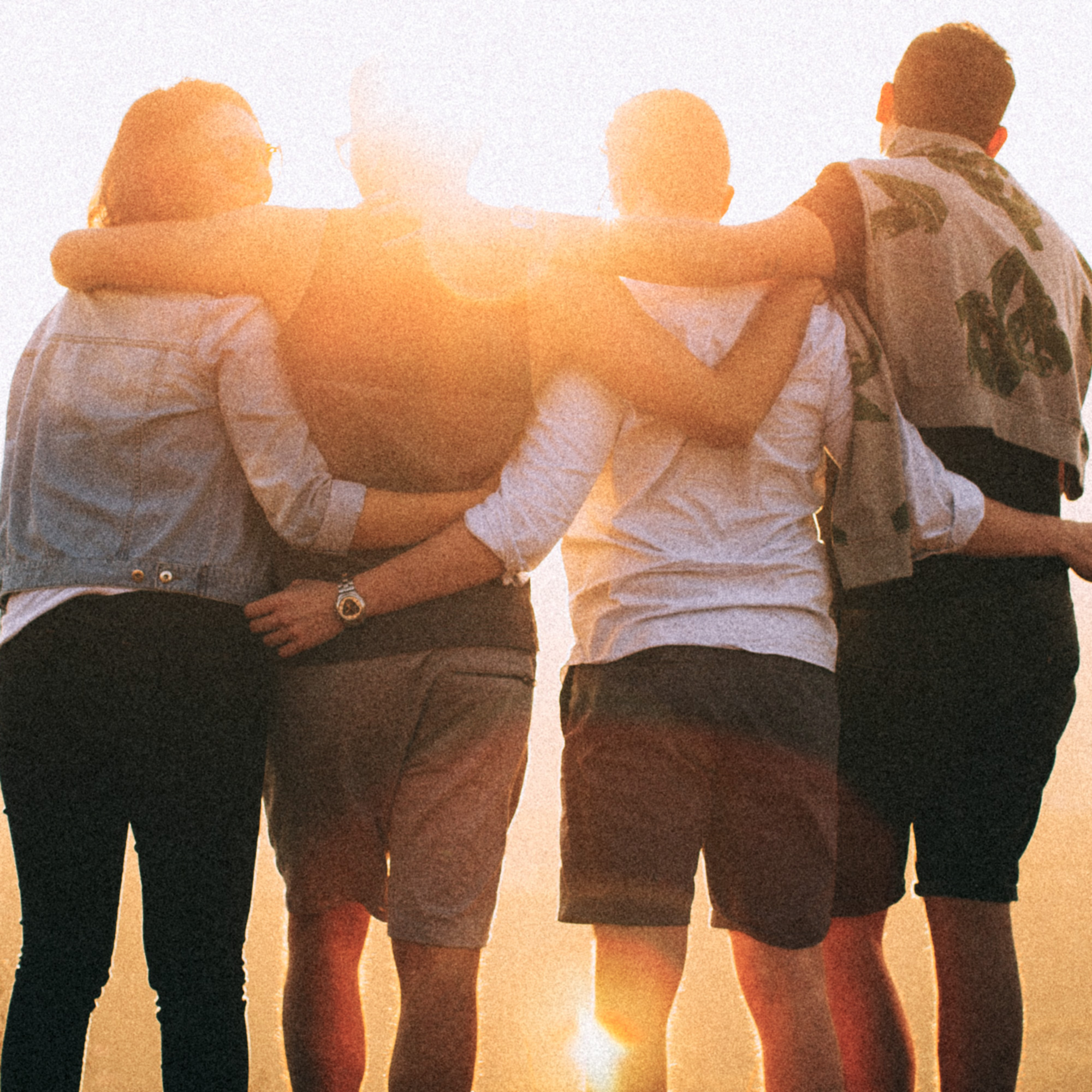 Community
Outreach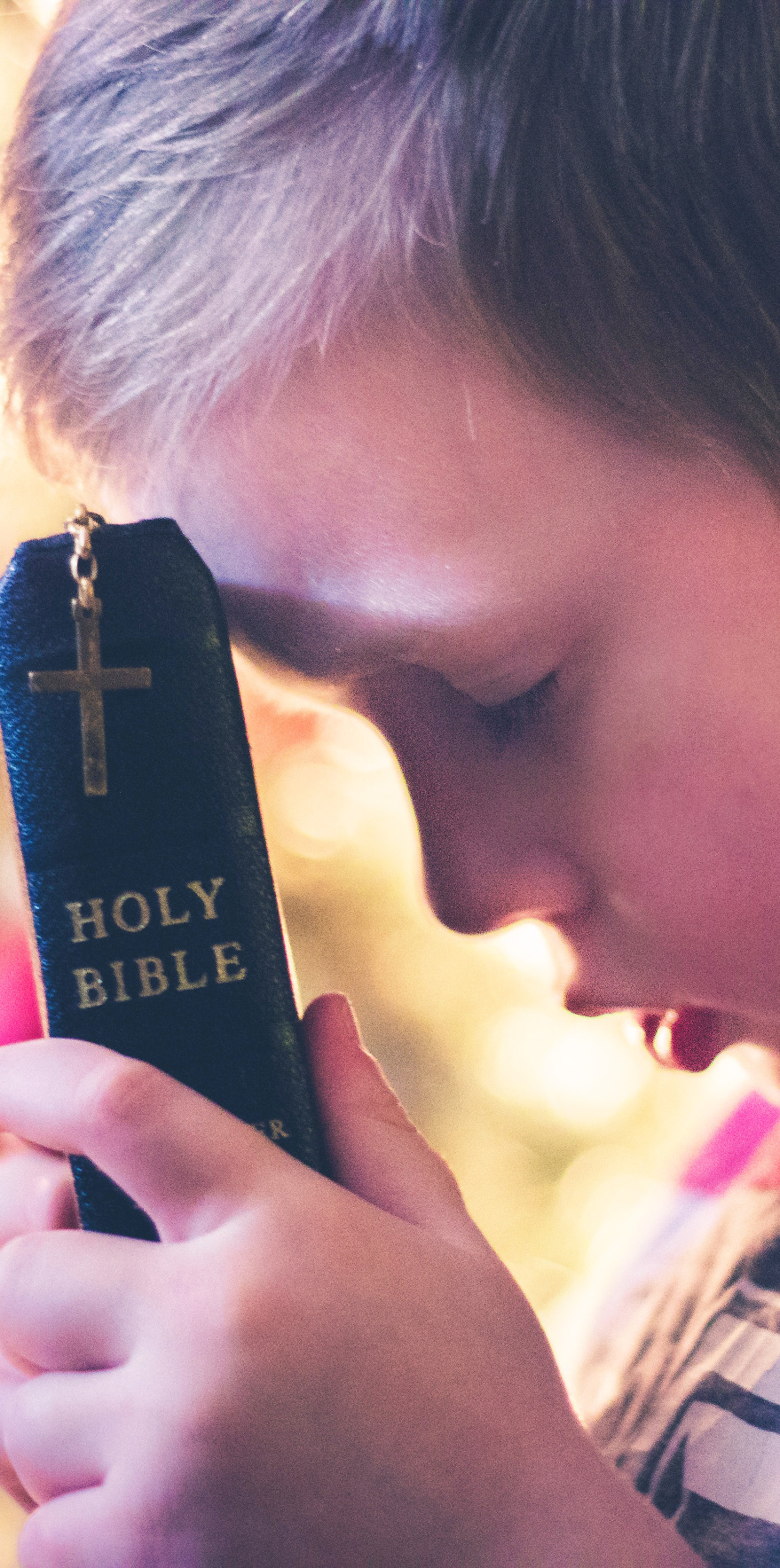 Diverse Youth & Family Ministries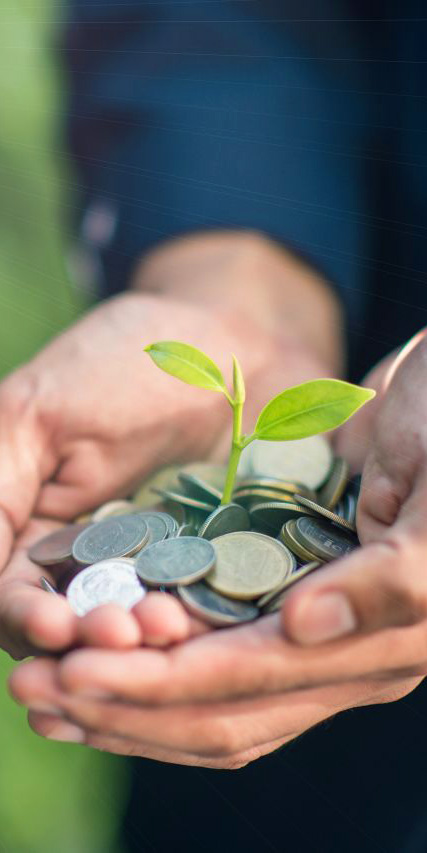 Financial Stability
& Transparency
---
During these Times
At Mass Father Chumo mentioned he would like to have more daily Masses, but we need help cleaning the Church according to CDC guidelines in between these Masses. Are you available to help? Please sign-up to assist with cleaning here or access the link under "How Can I Help?" in the main menu bar. Thank you!
---
Prayer of Spiritual Communion
My Jesus, I believe that you are present in the most Blessed Sacrament. I love You above all things and I desire to receive You into my soul. Since I cannot now receive You sacramentally, come at least spiritually into my heart. I embrace You as if You were already there, and unite myself wholly to You. Never permit me to be separated from You. Amen.
---
Letter from Bishop Matano about the Death of Mr. Floyd and the Recent Events of Violence
Statement regarding the death of Mr. Floyd and the recent events of violence June 7, 2020
---
Watch the Pentecost Mass Recording with Bishop Matano
---
New Online Spiritual Resources
During this time of Eucharistic fasting and inability to come together as a spiritual community, you can find a list of resources at this direct link and under our website menu title "Resources".
---
The Family Zone Newsletter

brought to you by the Diocese of Rochester 
---
Watch the US Consecration to the Blessed Virgin Mary
Bishop Matano led us in the Renewal of the Consecration of our nation to the Blessed Virgin Mary, in union with the Bishops of the United States, on Friday, May 1, 2020 at 3:00pm at the Diocesan Cathedral. Watch the recording here.
---
---
Notice
---
RCIA Registration
Are you interested or do you know someone who is interested in becoming Catholic? RCIA—Rite of Christian Initiation of Adults (and for youth) classes begin this fall. For registration information, to find out more about the process or if you just have questions about becoming Catholic, please call Rich Rasmussen in the parish office at (607) 273-6121.
---
Parish Registration
If you are new to the area and to Immaculate Conception, we welcome you and look forward to getting to know you. Won't you consider filling out a registration form and officially joining our Parish? Registration forms may be found on-line, or contact the Parish Office at 273-6121 and we'll be happy to mail one to you. Forms may be returned by mail, by stopping by the office, or by placing them in the collection baskets.
---
We invite you to Visit Us for our Liturgies, Services, and for our Parish Events and join in our Mission:
Immaculate Conception Catholic Church celebrates the Eucharist and proclaims the gospel—in worship through our love of God and for each other and with our ministry to the marginalized. We journey together in our faith, united by our trust in Christ's love and mercy and the powerful intercession of the Blessed Virgin Mary.
Thanks for visiting our website. Contact us if you need anything. God bless.