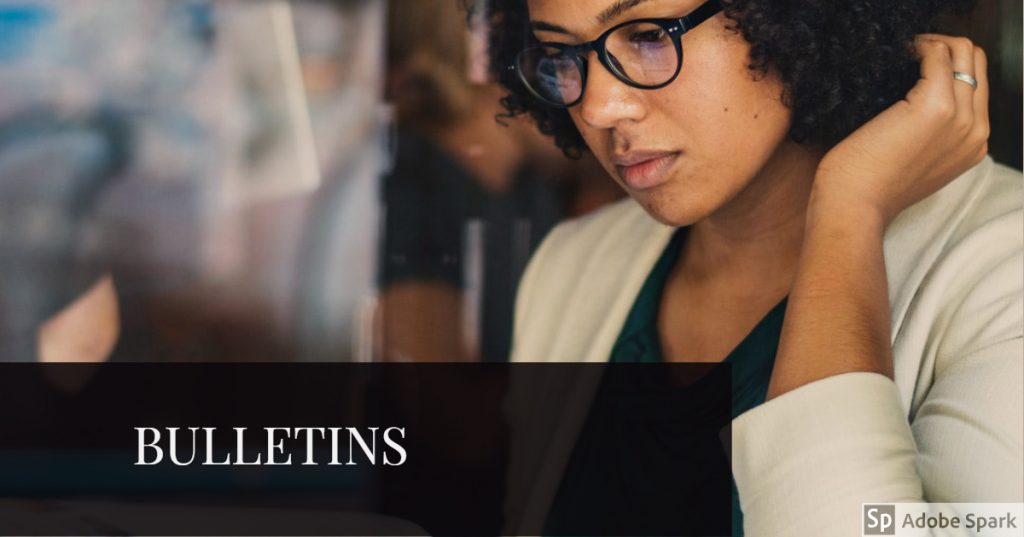 Most Recent Bulletin
March 22, 2020
*Please note that Bulletins are temporarily paused after March 22 due to the COVID-19 pandemic. Mass Intentions and important communications will appear on the homepage.
---
2020 Bulletins:
Weekly Intentions for April 5- April 11, 2020
Weekly Intentions for March 29- April 4, 2020
Bulletin Archives:
Select the date below to open the bulletin for that week.